For members
Indoor dining and later curfew: Italy's new timetable for easing Covid-19 restrictions
Here are the key dates in Italy's revised roadmap for easing the coronavirus restrictions.
Published: 18 May 2021 09:25 CEST
Updated: 18 May 2021 16:19 CEST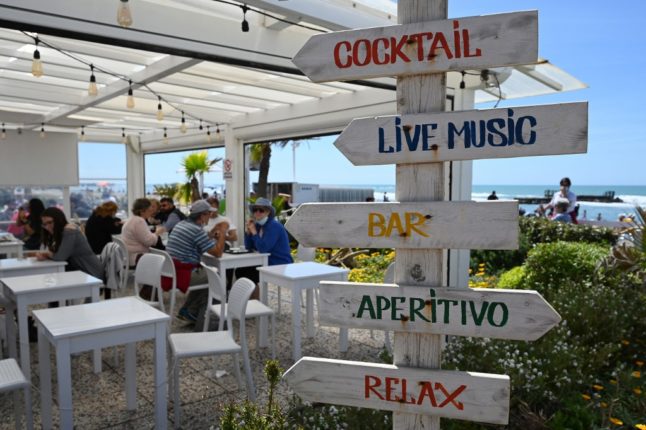 Bars and restaurants have reopened outdoors in Italy, and limited indoor service will also soon be allowed. Photo: Vincenzo Pinto/AFP
Covid-19: Are Italian live events at risk of being postponed?
As the infection rate rises sharply across the country, Italian virologists are calling for concerts and festivals to be rescheduled.
Published: 8 July 2022 14:12 CEST