For members
10 of the most common Italian translation fails
Italian contains a lot of words that are either the same or very similar to English, but have subtly different (or completely opposite) meanings. Here are 10 of the most common translation fails.
Published: 27 September 2021 17:36 CEST
Updated: 21 November 2021 12:59 CET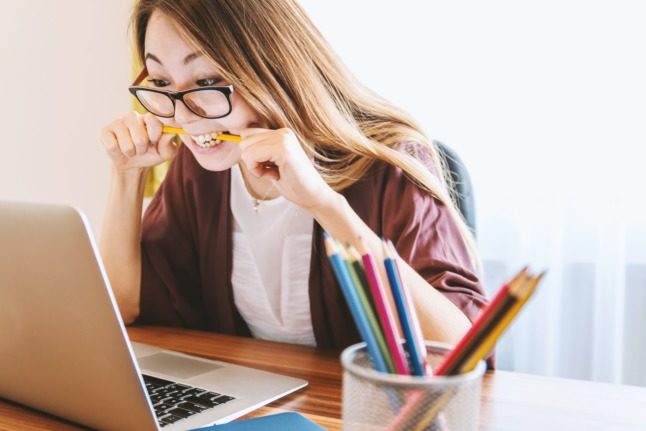 Photo: JESHOOTS.com, Unsplash
For members
Italian expression of the day: 'Si tratta di'
What's this phrase all about?
Published: 13 May 2022 13:10 CEST