For members
Brexit: What can Italy's British residents do about passport stamps?
British nationals resident in Italy have become concerned in recent months as their passports have been incorrectly stamped when returning home from abroad. Here's the latest update for those travelling.
Published: 8 November 2021 18:50 CET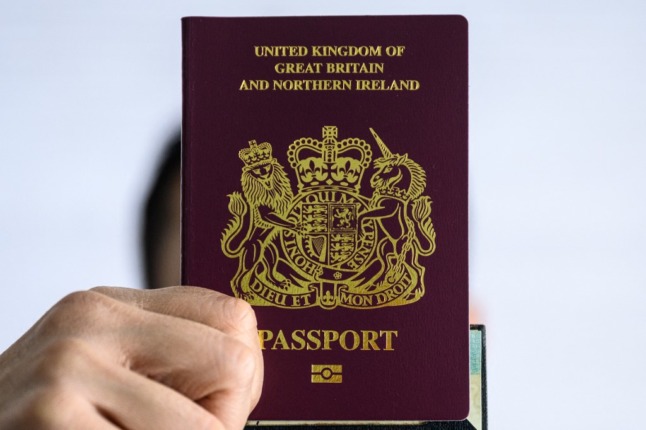 British passports are causing confusion at the Italian border. Photo by Anthony WALLACE / AFP
For members
Frustration grows as UK driving licence holders in Italy wait in limbo
British nationals living in Italy are becoming increasingly concerned by the lack of news about a reciprocal driving licence agreement post-Brexit, and say the current 'catch-22' situation is adversely affecting their lives.
Published: 20 May 2022 17:20 CEST