For members
Guardia di Finanza to Carabinieri – who does what in the Italian police force?
Anyone used to one single national police force may struggle with the many different types of officer in Italy, so here is our guide to who does what in the Italian police.
Published: 18 November 2021 16:25 CET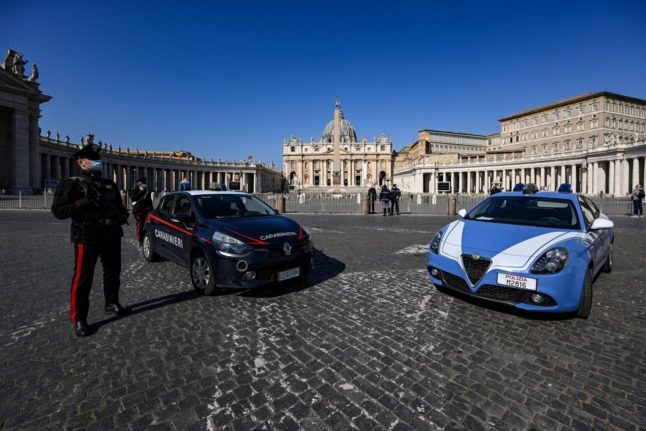 Do you know the Italian Carabinieri from the state police? Phot:o: Vincenzo PINTO/AFP
Why are Italians ranked among the 'unhappiest in Europe'?
Despite the romantic image portrayed of Italians living 'la dolce vita', one study has ranked the country as among the unhappiest in Europe. Here's the data behind the discontent.
Published: 23 March 2022 18:05 CET