For members
EXPLAINED: Do renters in Italy have the right to keep pets?
Italian law guarantees some people the right to keep a furry friend — but not all tenants are so lucky.
Published: 22 March 2022 12:21 CET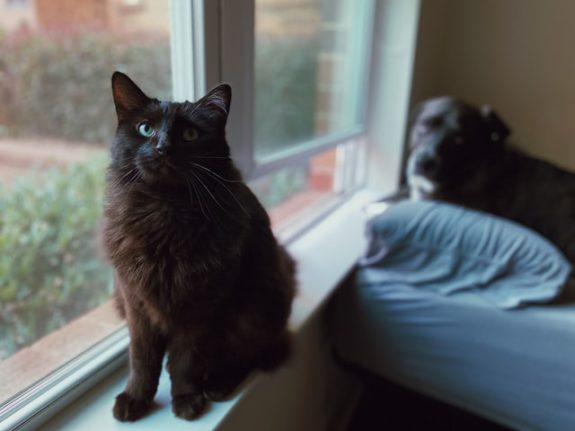 How welcoming are Italian landlords to tenants' four-legged family members? Photo by
Madalyn Cox
on
Unsplash
Will Italy really pay you to move to its 'smart working' villages?
Some small Italian towns are hoping to breathe new life into their neighbourhoods by luring remote workers with financial incentives. But is it really as simple as that? We look into the Italian relocation schemes on offer in Italy.
Published: 11 May 2021 18:55 CEST
Updated: 16 May 2021 16:17 CEST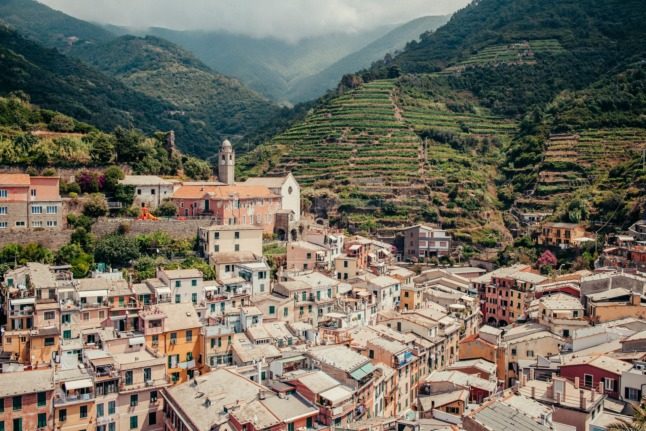 Can you really get paid to freelance in Italy? Photo: Benjamin Jopen / Unsplash