For members
UPDATED: Some of the best podcasts for learners of Italian
Listening to podcasts is a great way to immerse yourself in a new language. For everyone from beginners to advanced learners, here's a list of audio shows that will help improve your Italian.
Published: 12 May 2022 17:01 CEST
Updated: 7 August 2022 07:29 CEST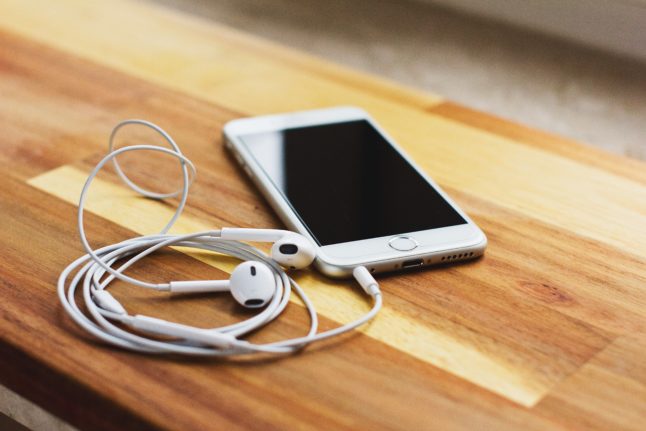 What podcasts can help you learn Italian? Photo by freestocks on Unsplash.