For members
Reader question: Are there limits on bringing medicines into Italy?
Over-the-counter painkillers can be surprisingly expensive in Italy, and some brands of medicine that visitors use back home aren't available in Italian pharmacies. So what are the rules on bringing medicines in from outside the country?
Published: 20 June 2022 15:08 CEST
Updated: 8 August 2022 09:07 CEST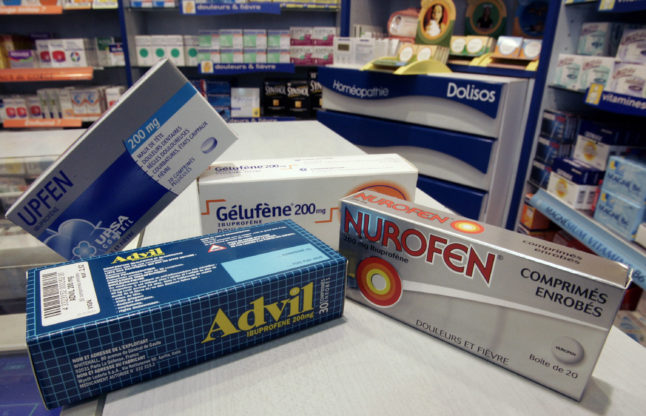 What medicines can you bring to Italy from abroad? Photo by JACK GUEZ / AFP
Q&A: What you need to know about Italy's West Nile virus outbreak
As Italy records a surge in cases of West Nile fever, we look at what the disease is and where in the country it's spreading.
Published: 12 August 2022 10:27 CEST