For members
How Italy's farms are turning to exotic fruit as temperatures rise
As traditional crops fail, a rising number of farmers in southern Italy are turning crisis into opportunity by cultivating everything from avocado to 'chocolate fruit' and coffee. Silvia Marchetti looks at how the landscape is changing.
Published: 12 August 2022 16:06 CEST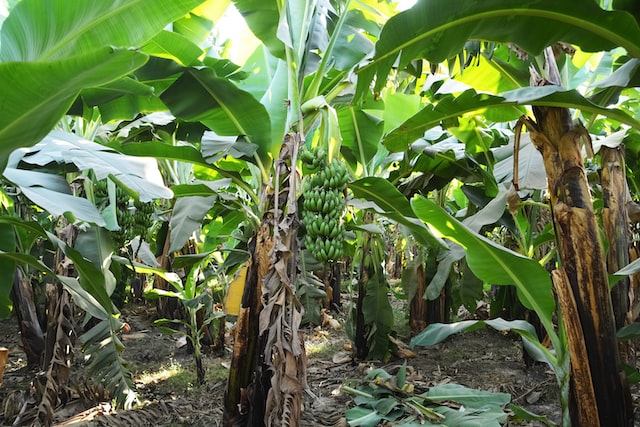 Bananas are just one of the tropical fruits now being grown in Sicily and elsewhere in the south of Italy. Photo by
Jeremy Bezanger
on
Unsplash
OPINION: If you want quality of life, choose Italy's sunny south over the efficient north
Northern cities may consistently top the 'quality of life' rankings, but the true pleasures of life in Italy can't always be measured, says reporter Silvia Marchetti.
Published: 13 September 2022 17:47 CEST