For members
Switzerland mulls plan to nab Italy's gas supply
The Swiss government is considering using a contractual clause to tap into Italy's gas pipeline, a prospect that is already creating tension between the two countries.
Published: 15 August 2022 15:29 CEST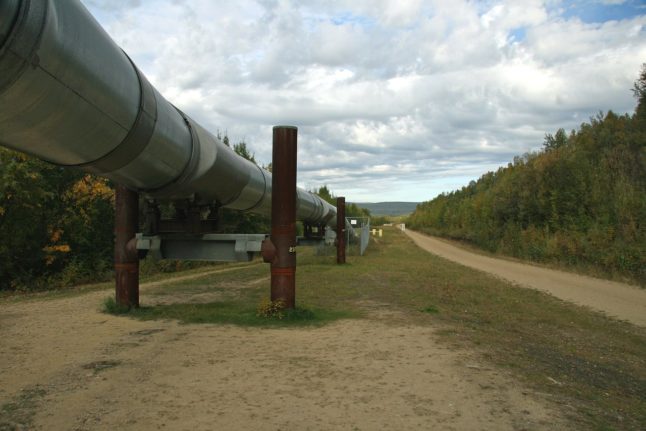 Gas pipeline creates tension between Switzerland and Italy. Image by David Mark from Pixabay
Lights out: How Christmas in Italy will be different this year
As the European energy crisis continues, some cities in Italy have chosen to save on electricity by downsizing regular Christmas displays, thus making this year's festivities a little less flashy.
Published: 24 November 2022 15:25 CET