For members
Switzerland mulls plan to nab Italy's gas supply
The Swiss government is considering using a contractual clause to tap into Italy's gas pipeline, a prospect that is already creating tension between the two countries.
Published: 15 August 2022 15:29 CEST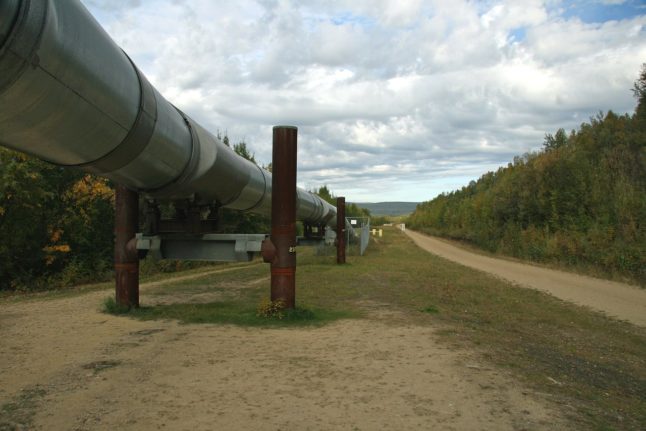 Gas pipeline creates tension between Switzerland and Italy. Image by David Mark from Pixabay
For members
What does the shut-off of Russian gas supplies mean for Italy?
After Russian energy giant Gazprom suspended gas deliveries to Italy on Saturday, many are wondering what consequences the stoppage will have on the country's energy supplies.
Published: 4 October 2022 14:58 CEST