For members
REVEALED: Countries fear non-EU travellers face delays under new EES border checks
A number of countries in Europe's Schengen area admit they fear delays and insufficient time to test the process ahead of new, more rigorous EU border checks that will be introduced next year, a new document reveals.
Published: 23 November 2022 16:33 CET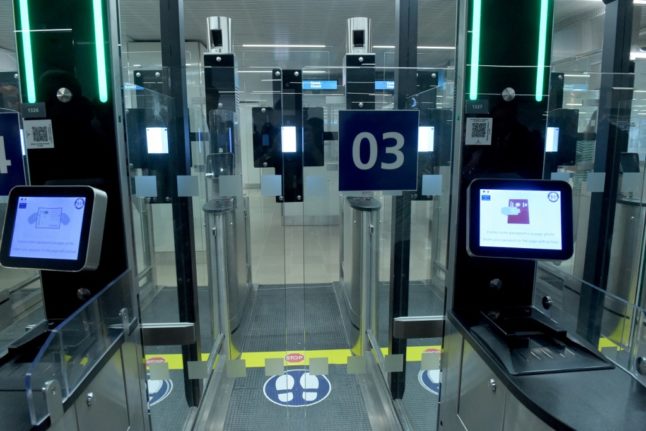 A picture shows "Parafe", an automated border passport control at Orly airport, near Paris on July 6, 2018. (Photo by ERIC PIERMONT / AFP)
For members
Nine things to know if you're visiting Italy in December
From strikes and public holiday dates to the best Christmas markets and Italian festive treats, here are some things to know if you're planning to visit Italy in December.
Published: 25 November 2022 14:41 CET
Updated: 2 December 2022 09:04 CET