For members
'A life's task': The lessons learned from turning a crumbling Italian church into a home
Back in 2000 Marilisa and Riccardo Parisi, a Neapolitan couple in their 60s, snatched up a dilapidated little church in Umbria which had been abandoned for 50 years. They tell Silvia Marchetti exactly what they learned.
Published: 24 November 2022 17:28 CET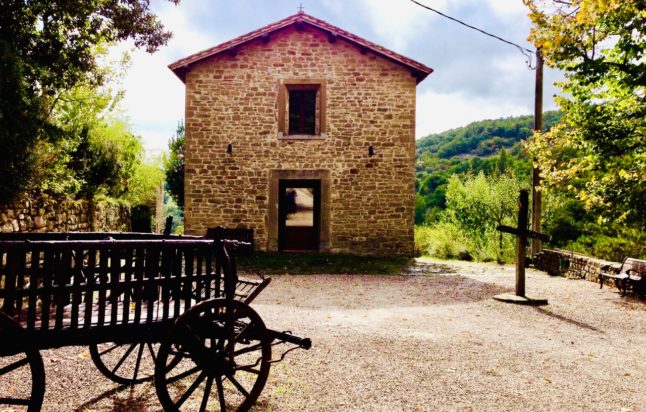 Taking on a renovation project in Italy is not an easy task. Photo: Silvia Marchetti
For members
PROPERTY: Should you hire a renovation agency for your Italian home?
If you're renovating a home in Italy, will you need to pay a middleman to cut through the red tape and language barriers? Silvia Marchetti looks at the pros and cons.
Published: 1 December 2022 11:07 CET