For members
Nine things to know if you're visiting Italy in December
From strikes and public holiday dates to the best Christmas markets and Italian festive treats, here are some things to know if you're planning to visit Italy in December.
Published: 25 November 2022 14:41 CET
Updated: 2 December 2022 09:04 CET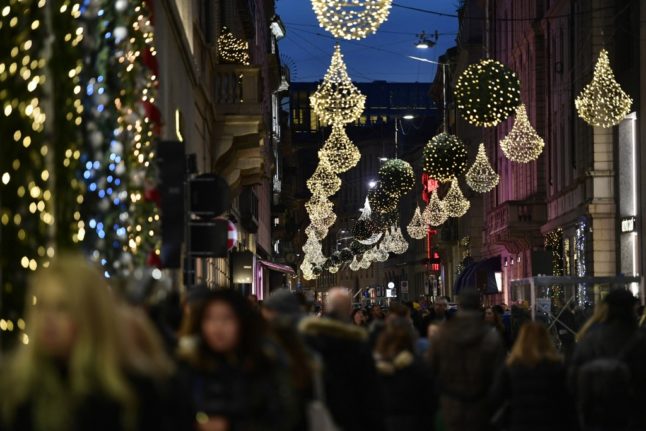 From Christmas markets to succulent festive meals, December in Italy is nothing short of magical. Photo by Miguel MEDINA / AFP
Costly flights, few trains: What's travel like between Sicily and mainland Italy?
Sicily may be just a stone's throw from mainland Italy but getting there and back is not always simple or fast, as Silvia Marchetti explains.
Published: 25 January 2023 14:56 CET