For members
Why do Milan residents get a day off on December 7th?
If you live in Milan, you may get an extra day off work on December 7th. Here's what the city is celebrating and how.
Published: 1 December 2022 12:32 CET
Updated: 5 December 2022 15:38 CET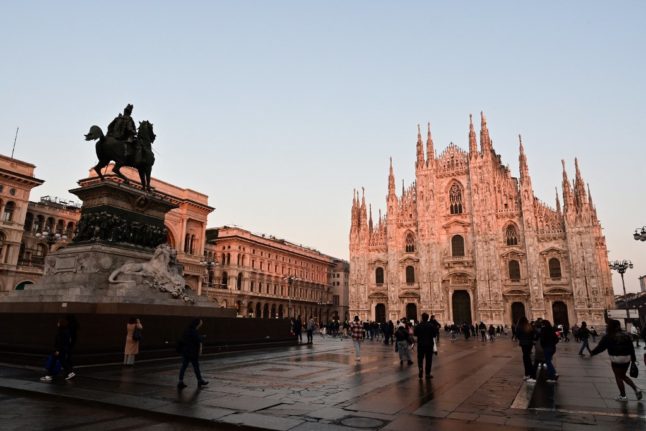 Milan residents commemorate their patron saint, St Ambrose, on December 7th. Photo by Miguel MEDINA / AFP
For members
Metro, bus or tram: Milan's tickets, passes and apps explained
Whether you're moving to Milan or just visiting, getting to grips with the city's public transport system will be one of your first priorities. Here's what you need to know.
Published: 12 January 2023 17:24 CET