For members
Six essential apps that make life in Rome easier for foreign residents
Rome is one of Europe's most beautiful cities, but living there isn't without its challenges. Here are six apps that will improve your life as a resident.
Published: 10 January 2023 13:59 CET
Updated: 15 January 2023 09:01 CET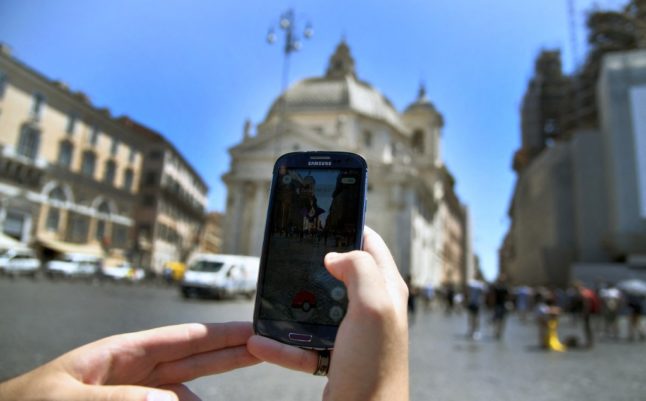 Certain mobile apps can make life in Rome much easier. Photo by TIZIANA FABI / AFP.
OPINION: Why are Italians so addicted to cars?
In a country as attached to the car as Italy, what would it take to get more people to use greener transport? Silvia Marchetti looks at what's behind the country's high levels of car ownership.
Published: 4 February 2023 14:10 CET