For members
What you need to know about sales shopping in Italy
Italy's shops are only allowed to hold two big sales a year - and the next one is coming up. Here's what you need to know.
Published: 18 December 2019 18:03 CET
Updated: 28 June 2022 15:17 CEST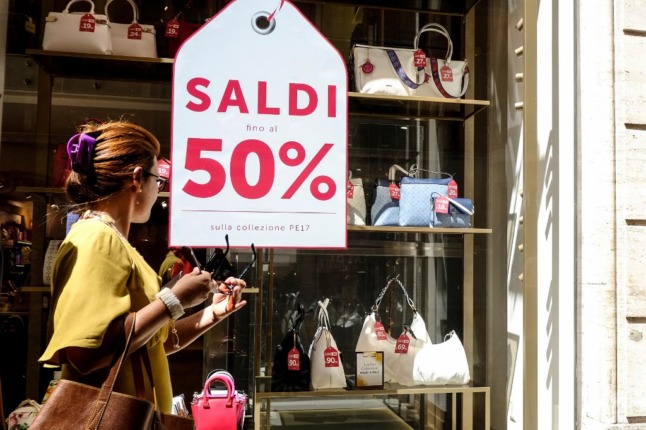 Italy's summer sales begin in early July each year. Photo by ANDREAS SOLARO / AFP
Can British people in Italy claim the UK's winter fuel payment?
In the UK, there are various benefits available to help eligible people through the cold winter months – one of which is the winter fuel payment. But can Britons living in Italy really claim this benefit to cover the cost of heating their Italian homes?
Published: 28 November 2022 13:46 CET
Updated: 28 November 2022 14:58 CET