For members
What changes about life in Italy in February 2021?
It may feel like Groundhog Day every day lately, but some things will change in Italy this month. Here are the details.
Published: 2 February 2021 10:01 CET
Updated: 3 February 2021 09:32 CET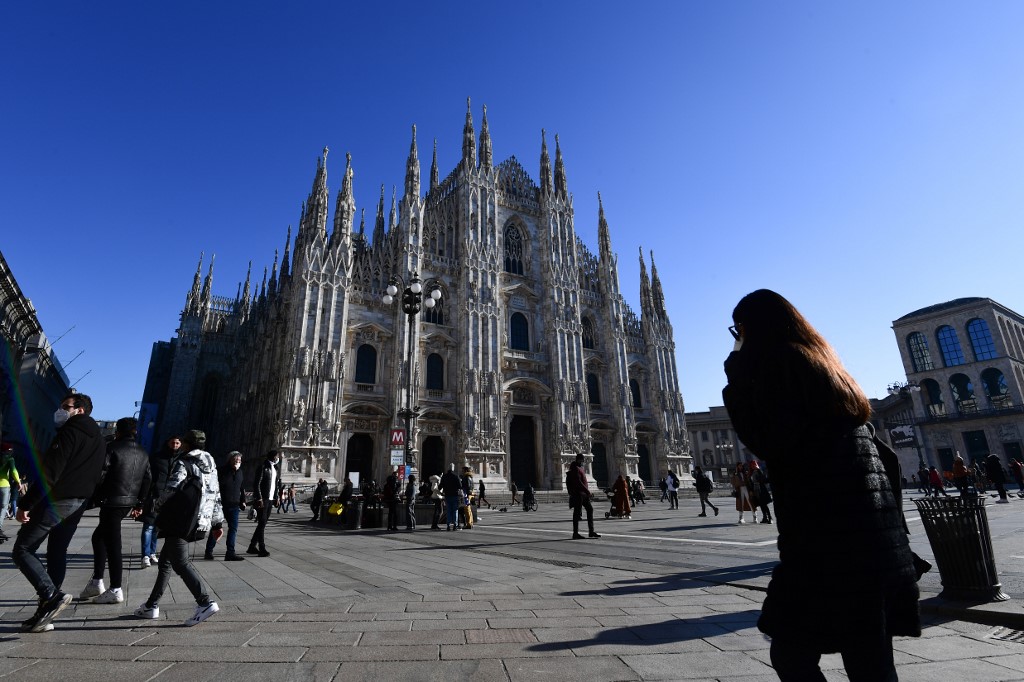 Photo: AFP
For members
TEST: Is your Italian good enough for citizenship?
To become an Italian citizen, you may need to prove your language skills. Do yours make the grade?
Published: 25 August 2022 13:01 CEST
Updated: 27 August 2022 05:52 CEST