For members
Reader question: What Covid-19 tests do I need for travel between Italy and the UK?
Coronavirus testing has become standard for travel between the UK and Italy, but with varying procedures and costs for both countries, several readers have asked for clarification on what the rules are.
Published: 28 May 2021 17:13 CEST
Updated: 1 September 2021 14:35 CEST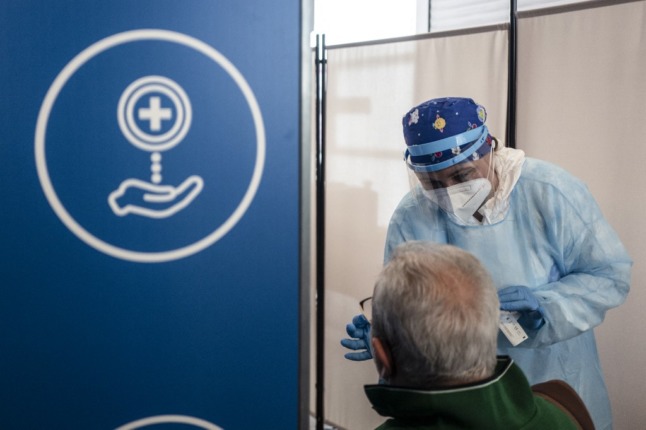 Can you get a lateral flow test as proof of showing negative for Covid-19 for travel?(Photo by Marco Bertorello / AFP)
For members
What tourists in Italy need to know if they get Covid-19
Italy is a dream destination for many people, but the spike in Covid-19 cases this summer means visitors could still run into problems. Here is what you need to know.
Published: 6 July 2022 15:29 CEST