For members
REVEALED: How strictly is Italy enforcing rules on Covid testing and quarantine for UK arrivals?
Many travellers to Italy including those coming from the UK still face quarantine requirements. But what does this involve and how strict are the rules? Readers who arrived recently told The Local about their experiences.
Published: 16 July 2021 18:11 CEST
Updated: 31 July 2021 10:05 CEST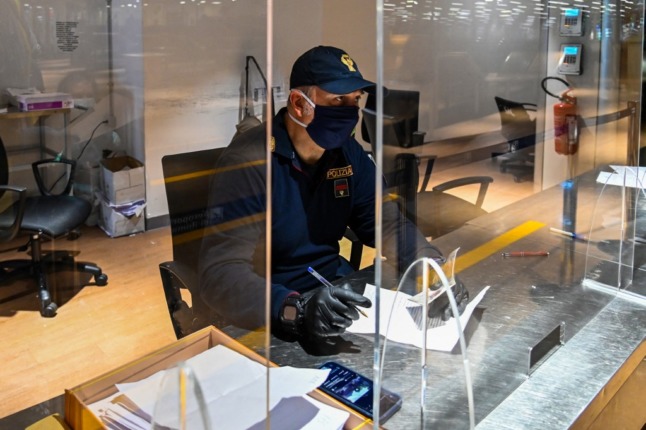 Photo: Andreas Solaro/AFP
For members
REVEALED: Countries fear non-EU travellers face delays under new EES border checks
A number of countries in Europe's Schengen area admit they fear delays and insufficient time to test the process ahead of new, more rigorous EU border checks that will be introduced next year, a new document reveals.
Published: 23 November 2022 16:33 CET