For members
REVEALED: How strictly is Italy enforcing rules on Covid testing and quarantine for UK arrivals?
Many travellers to Italy including those coming from the UK still face quarantine requirements. But what does this involve and how strict are the rules? Readers who arrived recently told The Local about their experiences.
Published: 16 July 2021 18:11 CEST
Updated: 31 July 2021 10:05 CEST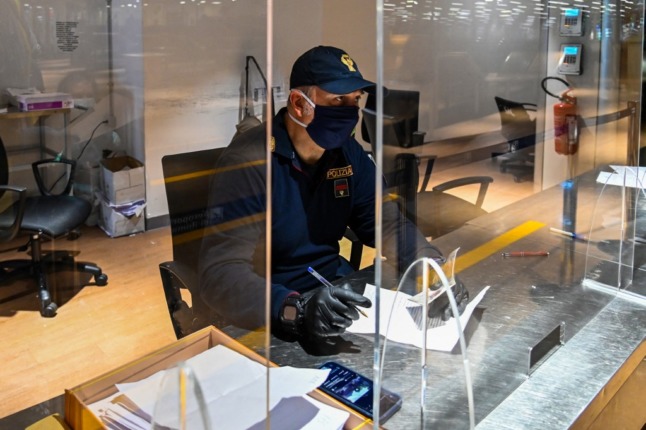 Photo: Andreas Solaro/AFP
EXPLAINED: How will the tourist-control system work in Venice?
Venice is introducing a new system to discourage day-trippers in hopes of curbing problems with overtourism in the popular hotspot. Here is what you need to know.
Published: 4 July 2022 15:34 CEST