For members
EXPLAINED: How Italy just made it easier to access essential paperwork online
Italy's government has launched a new national platform allowing residents to download official records, including residency and marriage certificates, for free online instead of queuing up at the comune. Here's how to use it.
Published: 15 November 2021 15:24 CET
Updated: 8 December 2021 10:16 CET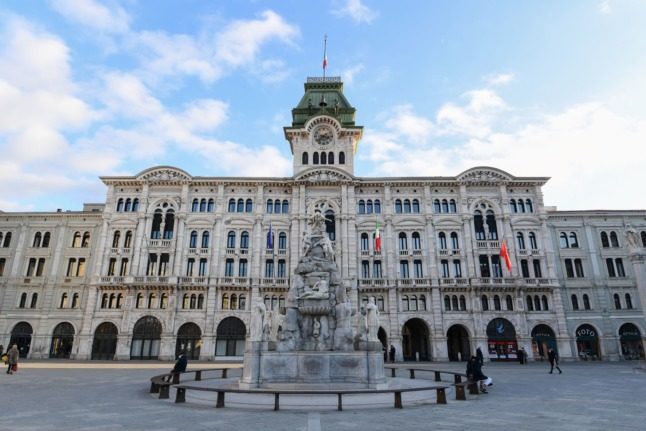 A new national platform provided by Italy's government will allow residents to access official records online without go to the town hall in person. Photo: MIGUEL MEDINA / AFP
For members
TEST: Is your Italian good enough for citizenship?
To become an Italian citizen, you may need to prove your language skills. Do yours make the grade?
Published: 25 August 2022 13:01 CEST
Updated: 27 August 2022 05:52 CEST