For members
How to use your Italian ID card to access official services online
Italy's public administration is gradually moving more of its services online - but how do you access them securely? Your ID card and a smartphone might be the key.
Published: 22 January 2021 08:47 CET
Updated: 27 January 2022 08:47 CET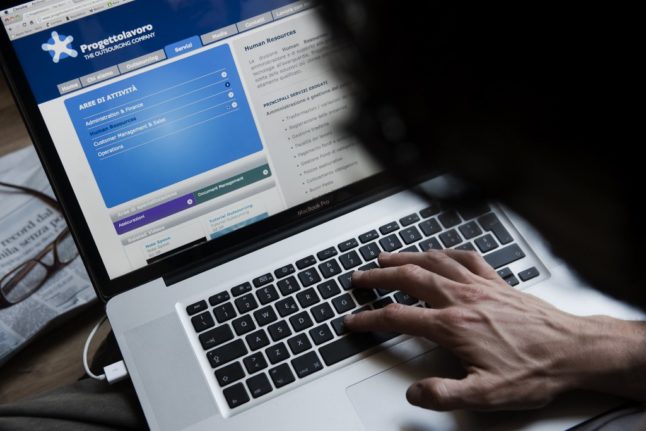 Italy's public administration is slowly getting online. Photo: Anna Monaco/AFP
For members
Why the great autumn wardrobe switch is serious business in Italy
Some of Italy's foreign residents may still be wearing t-shirts, but Italians are preparing for the most stressful style-related event of the year: the summer-to-autumn wardrobe switch. Silvia Marchetti explains what it's all about.
Published: 23 September 2022 17:21 CEST