For members
How to use your Italian ID card to access official services online
Italy's public administration is gradually moving more of its services online - but how do you access them securely? Your ID card and a smartphone might be the key.
Published: 22 January 2021 08:47 CET
Updated: 27 January 2022 08:47 CET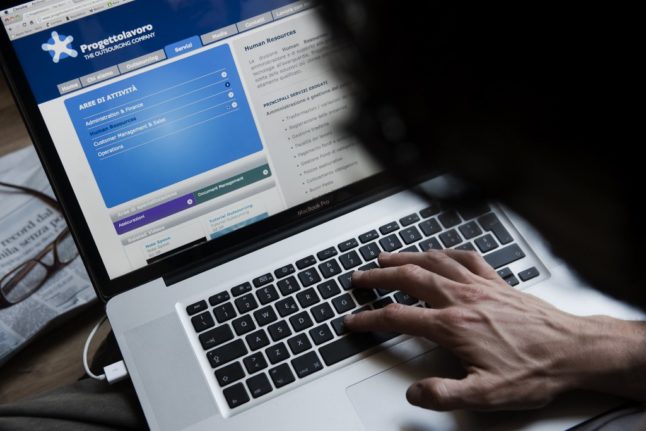 Italy's public administration is slowly getting online. Photo: Anna Monaco/AFP
For members
REVEALED: The cities in Italy with the highest crime rates
From robbery and vehicle theft to cyber fraud and blackmail, where are you most likely to be a victim of crime in Italy? Here are the country's latest crime figures.
Published: 15 December 2022 12:55 CET
Updated: 17 December 2022 08:59 CET