For members
How Italy came to be Europe's coffee capital
The tale of how Italy's superior coffee culture came into being is a long and storied one. Grab your (espresso) cup, and settle in...
Published: 26 November 2021 18:47 CET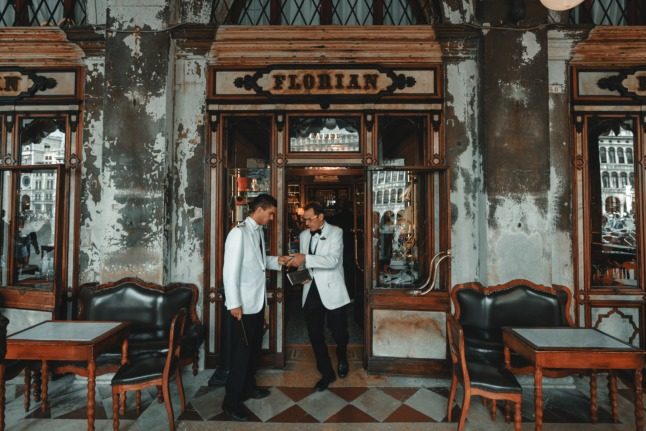 Venice's Caffè Florian, founded in 1720, claims to be the oldest café in Europe still in operation.Photo by
Clay Banks
on
Unsplash
Why are Italians ranked among the 'unhappiest in Europe'?
Despite the romantic image portrayed of Italians living 'la dolce vita', one study has ranked the country as among the unhappiest in Europe. Here's the data behind the discontent.
Published: 23 March 2022 18:05 CET