For members
How Italy came to be Europe's coffee capital
The tale of how Italy's superior coffee culture came into being is a long and storied one. Grab your (espresso) cup, and settle in...
Published: 26 November 2021 18:47 CET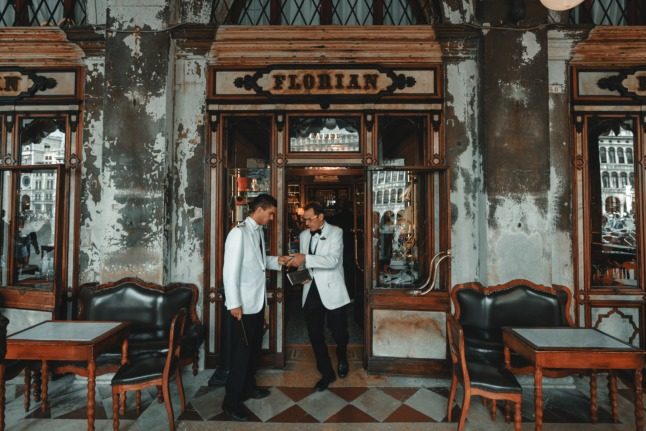 Venice's Caffè Florian, founded in 1720, claims to be the oldest café in Europe still in operation.Photo by
Clay Banks
on
Unsplash
For members
Why the great autumn wardrobe switch is serious business in Italy
Some of Italy's foreign residents may still be wearing t-shirts, but Italians are preparing for the most stressful style-related event of the year: the summer-to-autumn wardrobe switch. Silvia Marchetti explains what it's all about.
Published: 23 September 2022 17:21 CEST