For members
How Italy came to be Europe's coffee capital
The tale of how Italy's superior coffee culture came into being is a long and storied one. Grab your favourite brew, and settle in.
Published: 26 November 2021 18:47 CET
Updated: 19 January 2023 16:46 CET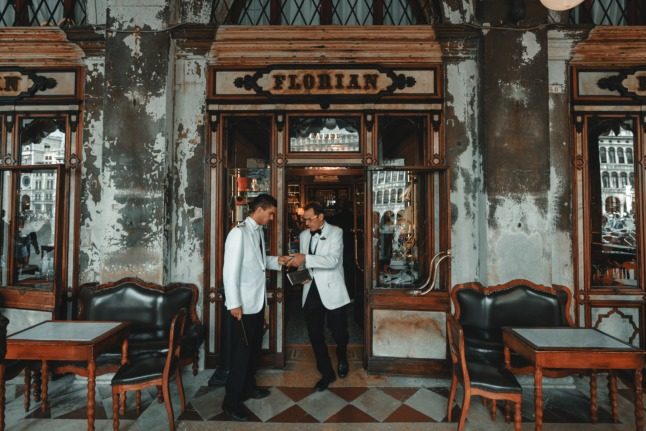 Venice's Caffè Florian, founded in 1720, claims to be the oldest café in Europe still in operation.Photo by
Clay Banks
on
Unsplash
For members
Beyond Venice: Seven of Italy's most magical carnivals
Italy's carnival season brings colour and fun to the grey month of February, and Venice is far from the only place putting on a show.
Published: 7 February 2023 11:15 CET