For members
Why is Italy called Italy?
Where did Italy get its name? The Local delves into the etymology...
Published: 5 November 2021 16:17 CET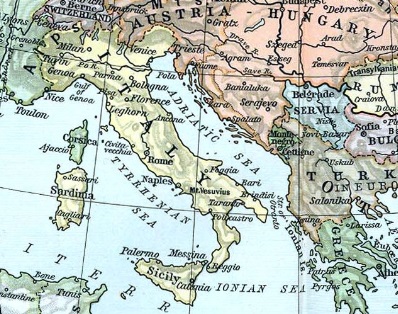 Map of Italy and the Adriatic, Ionian, and Tyrrhenian seas in 1911. Source: WikiCommons.
For members
Why the great autumn wardrobe switch is serious business in Italy
Some of Italy's foreign residents may still be wearing t-shirts, but Italians are preparing for the most stressful style-related event of the year: the summer-to-autumn wardrobe switch. Silvia Marchetti explains what it's all about.
Published: 23 September 2022 17:21 CEST