For members
The Italian holiday calendar for 2022
We said it last year and we'll say it again - hopefully 2022 will be a better year, but in terms of Italian public holidays and 'bridges' it's not looking too good. Here's why.
Published: 4 January 2022 17:00 CET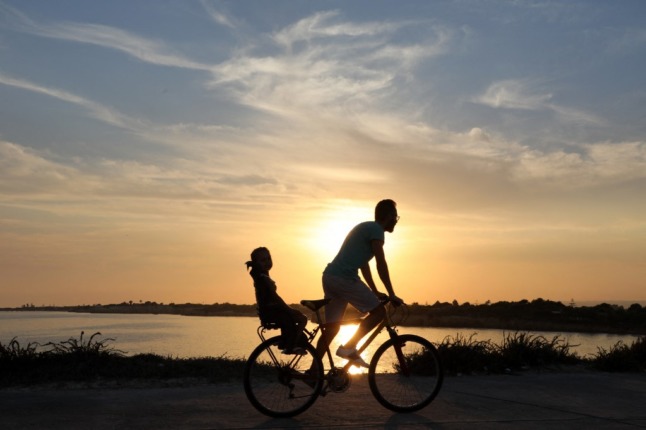 Cycling along the coast of Sicily. Not as many chances to do that mid-week in Italy in 2022. Photo by ludovic MARIN / AFP
For members
What happens when a foreign national gets arrested in Italy?
It's a situation nobody ever wants to be in, but what if you're arrested in Italy? Here's an overview of your rights and what you should do if this happens to you.
Published: 24 May 2022 11:27 CEST