For members
How to use Italy's Covid passenger locator form for travel
Italy has an ongoing requirement to fill out a passenger locator form for travel this spring. Here's what you need to know.
Published: 4 March 2022 17:43 CET
Updated: 21 April 2022 15:51 CEST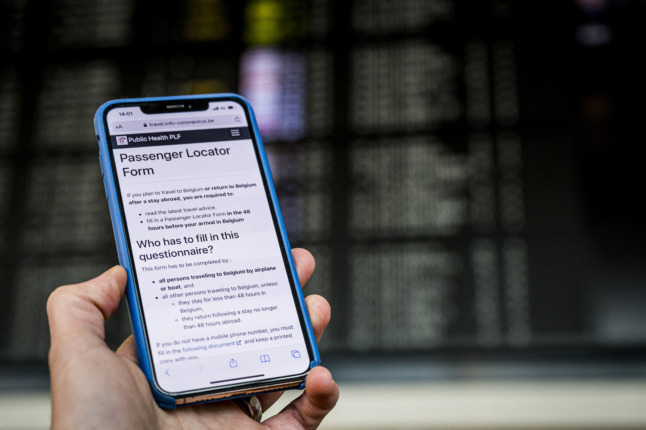 Despite having recently relaxed its travel restrictions, Italy still arrivals to complete a Passenger Locator Form. Photo by JASPER JACOBS/BELGA/AFP
What to expect when travelling to Italy this spring
If you're planning a visit to Italy in the coming warmer months, here's what you need to know about Covid rules, strikes, and more.
Published: 20 March 2023 13:19 CET