For members
How to use Italy's Covid passenger locator form for travel
Italy has an ongoing requirement to fill out a passenger locator form for travel this spring. Here's what you need to know.
Published: 4 March 2022 17:43 CET
Updated: 21 April 2022 15:51 CEST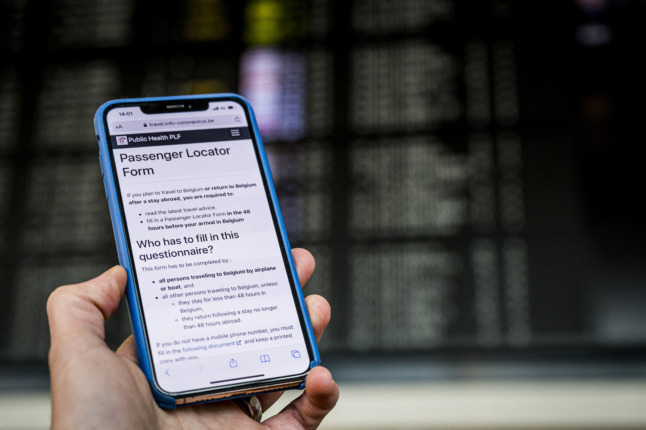 Despite having recently relaxed its travel restrictions, Italy still arrivals to complete a Passenger Locator Form. Photo by JASPER JACOBS/BELGA/AFP
For members
Nine things to know if you're visiting Italy in December
From dazzling Christmas markets to succulent festive meals, December is one of the best months to visit Italy. So, here are some things that you should know if you're planning on visiting.
Published: 25 November 2022 14:41 CET