For members
Q&A: Your questions about travel to Italy and Covid rules answered
As Italy continues to ease Covid restrictions, readers have got in touch with The Local to ask what they need to know about planning a trip to Italy. Here are your travel questions answered.
Published: 11 April 2022 14:57 CEST
Updated: 9 May 2022 10:55 CEST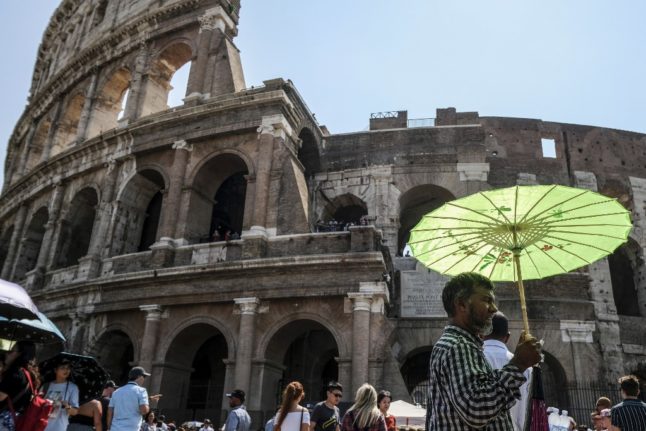 Travel to Italy is opening up again, which has drawn a lot of questions about the rules. Here's what you need to know. (Photo by Andreas SOLARO / AFP)
For members
Why Italian resorts are struggling to fill jobs this summer
Italy's tourist season is expected to be back in full swing this year - but will there be enough workers to meet the demand?
Published: 27 May 2022 17:38 CEST