For members
How much parental leave do you get in Italy?
For those considering raising a family in Italy, here's what the law says about how much time new parents can take off work - and how it compares to other countries.
Published: 29 March 2022 17:18 CEST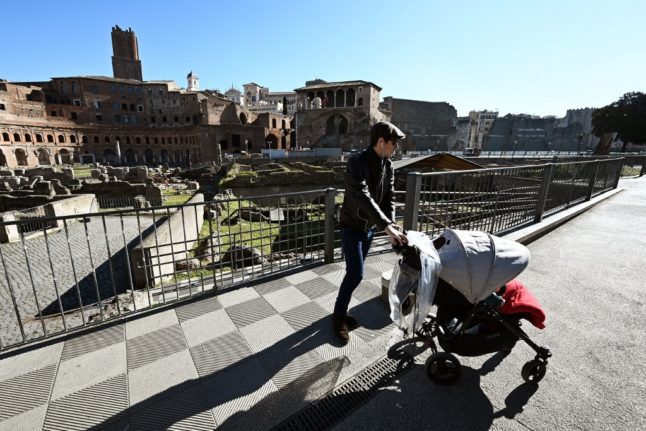 How maternity and paternity leave fares in Italy compared to other countries. (Photo by Vincenzo PINTO / AFP)
Italy ranked among worst in Europe for tax burden on families
Working parents in Italy face some of the highest rates of taxation among developed countries, according to a new international report.
Published: 25 May 2022 12:16 CEST