For members
How much parental leave do you get in Italy?
For those considering raising a family in Italy, here's what the law says about how much time new parents can take off work - and how it compares to other countries.
Published: 29 March 2022 17:18 CEST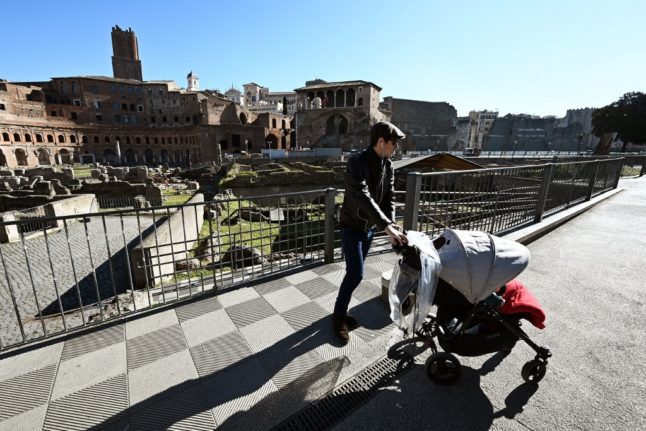 How maternity and paternity leave fares in Italy compared to other countries. (Photo by Vincenzo PINTO / AFP)
PROPERTY: Is this the end of Italy's building 'superbonus'?
As state funds for Italy's popular building 'superbonus' have already been exhausted, Italian authorities are reportedly considering halting any further extensions to the discount scheme.
Published: 30 June 2022 16:29 CEST