For members
TIMELINE: What happens on election day and when do we get the results?
With only one day to go until Sunday's general elections, we look at what happens on the big day.
Published: 23 September 2022 11:10 CEST
Updated: 25 September 2022 19:43 CEST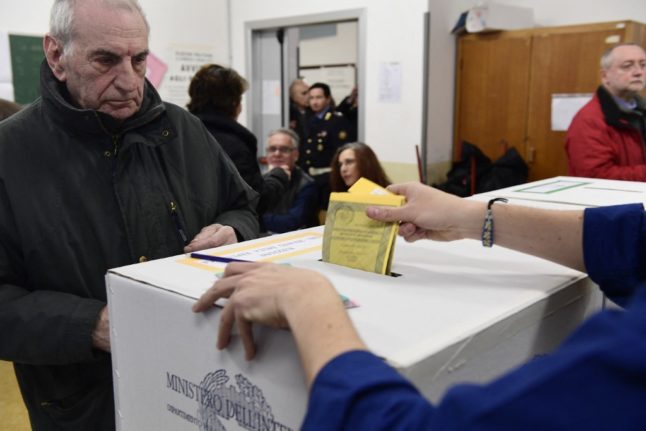 Polls across the country will be open from 7am to 11pm on Sunday, September 25th. Photo by Miguel MEDINA / AFP
For members
What does the shut-off of Russian gas supplies mean for Italy?
After Russian energy giant Gazprom suspended gas deliveries to Italy on Saturday, many are wondering what consequences the stoppage will have on the country's energy supplies.
Published: 4 October 2022 14:58 CEST