For members
TIMELINE: What happens on election day and when do we get the results?
With only one day to go until Sunday's general elections, we look at what happens on the big day.
Published: 23 September 2022 11:10 CEST
Updated: 25 September 2022 19:43 CEST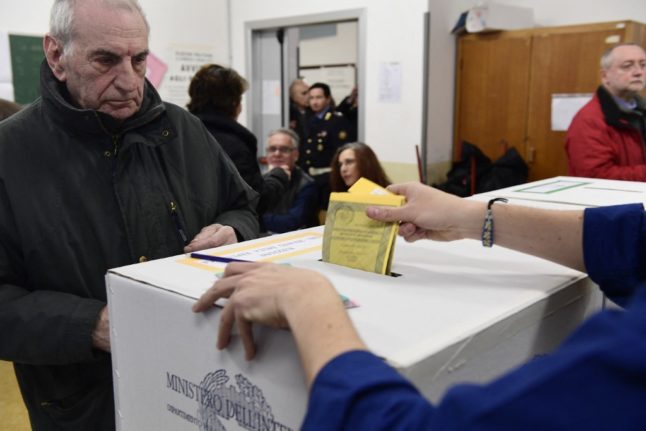 Polls across the country will be open from 7am to 11pm on Sunday, September 25th. Photo by Miguel MEDINA / AFP
Second Italian minister takes anti-mafia reporter Saviano to court
Just weeks after going on trial in a case brought by Prime Minister Giorgia Meloni, Italian investigative journalist Roberto Saviano was back in court on Wednesday facing allegations of defamation lodged by Meloni's deputy, Matteo Salvini.
Published: 1 February 2023 17:37 CET