For members
Sagra: The best Italian food festivals to visit in October
If you're visiting Italy in autumn, don't miss the many local food and drinks fairs held around the country. Here are some to visit this October.
Published: 30 September 2022 09:50 CEST
Updated: 7 October 2022 15:39 CEST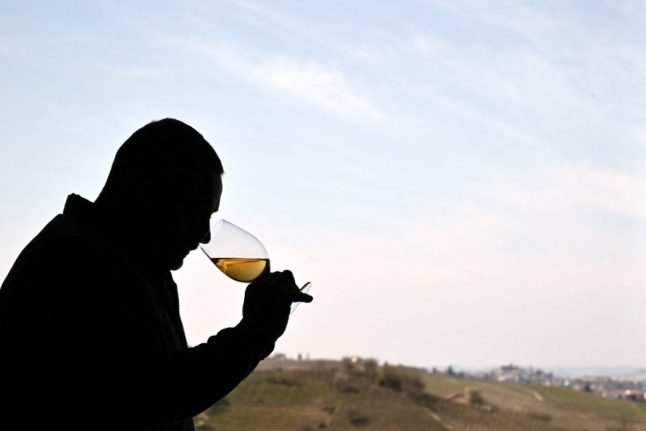 Most Italian 'sagre' will give you the chance to sample the local wine. Photo by Marco BERTORELLO / AFP
La Bella Vita: Pasta, coffee, and the signs you're becoming Italian
From how your eating habits become more Italian (without you even realising it) to the best ways to prepare and drink coffee, our new weekly newsletter La Bella Vita offers you an essential starting point for eating, talking, drinking and living like an Italian.
Published: 21 January 2023 10:03 CET
Updated: 23 January 2023 09:01 CET