For members
EXPLAINED: How much are energy prices rising in Italy this autumn?
With further energy cost hikes announced by regulator Arera last week, we look at how high prices could climb - and ask readers how Italy's ongoing fuel crisis is impacting you.
Published: 3 October 2022 15:58 CEST
Updated: 10 October 2022 10:51 CEST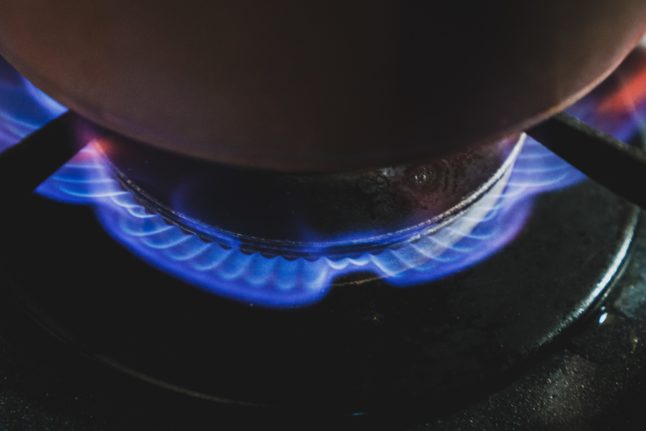 Gas bills in Italy have risen by 93 percent over the past two years, according to consumer group Assoutenti. Photo by
KWON JUNHO
on
Unsplash
Lights out: How Christmas in Italy will be different this year
As the European energy crisis continues, some cities in Italy have chosen to save on electricity by downsizing regular Christmas displays, thus making this year's festivities a little less flashy.
Published: 24 November 2022 15:25 CET