For members
From fried brains to 'sexy' cakes: The Italian foods you might not expect in Italy
Italy may be known worldwide for pizza and gelato, but some delicacies loved by Italians are a lot less appetising to foreign visitors, as reporter Silvia Marchetti explains.
Published: 28 December 2022 18:18 CET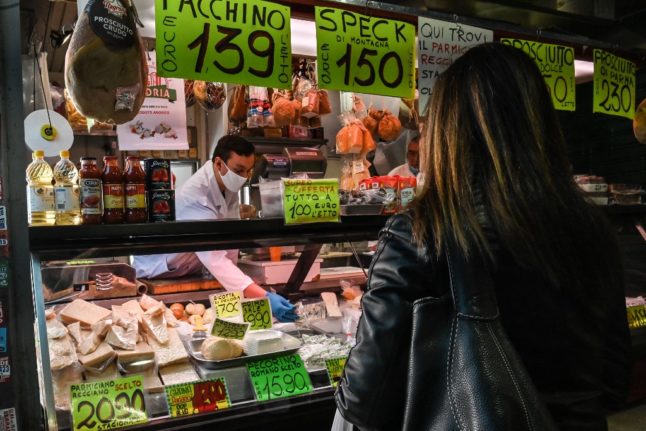 Visitors can find more than they bargained for at a traditional Italian food market. (Photo by Andreas SOLARO / AFP)
For members
Antipasto to amaro: What to expect from every step of an Italian dinner
Whether you're going out to dinner in Italy or have been invited to over to a friend or extended family member's home, here's what to expect from an Italian meal.
Published: 14 March 2023 17:26 CET