For members
Tessera sanitaria: How do you apply for or renew your Italian health card?
Getting your tessera sanitaria as a foreign resident in Italy isn't easy at the best of times, and the coronavirus pandemic has only made things harder. Where's all the official information? And do you really have to go to the office in person - twice?
Published: 3 December 2020 16:32 CET
Updated: 7 June 2021 09:04 CEST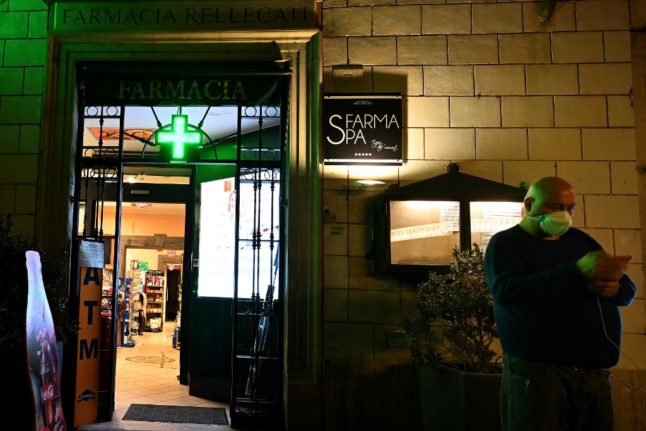 You'll need a health insurance card in Italy, but getting one isn't always straightforward. Photo: Alberto Pizzoli/AFP
For members
EXPLAINED: How to make a doctor's appointment in Italy
Sooner or later, every foreign national living in Italy will need to see a doctor. Here's a guide to making your first appointment.
Published: 22 November 2022 12:50 CET
Updated: 30 November 2022 12:23 CET