For members
TOURISM: Which countries will Italy reopen to in May?
Italy's prime minister has said international tourism will restart from this month - but the restrictions on some countries will be relaxed sooner than others, and a travel "pass" will be required.
Published: 10 May 2021 13:46 CEST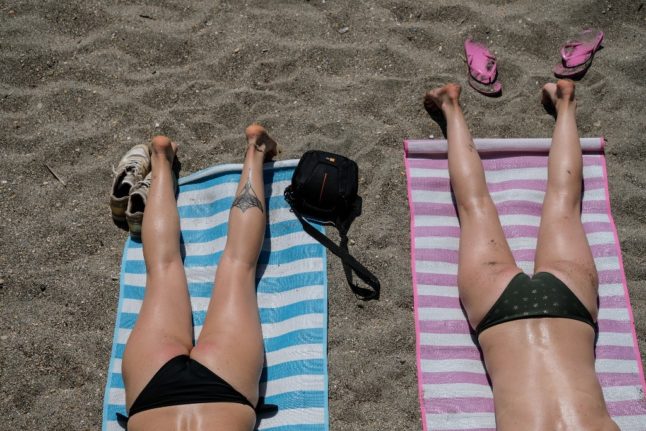 Italy plans to "welcome back the world" this summer - but not all of it yet. Photo: Andreas Solaro/AFP
For members
MAP: The best Italian villages to visit this year
Here are the remote Italian villages worth seeking out in 2022, according to a list compiled by one of the country's leading tourism associations.
Published: 17 May 2022 14:18 CEST