For members
TOURISM: Which countries will Italy reopen to in May?
Italy's prime minister has said international tourism will restart from this month - but the restrictions on some countries will be relaxed sooner than others, and a travel "pass" will be required.
Published: 10 May 2021 13:46 CEST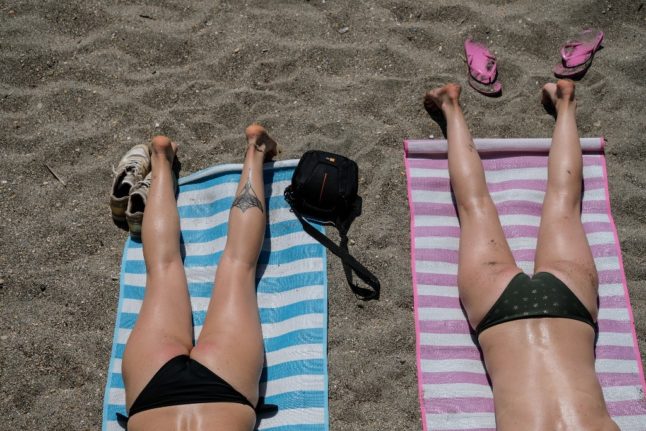 Italy plans to "welcome back the world" this summer - but not all of it yet. Photo: Andreas Solaro/AFP
For members
How to avoid huge 'roaming' phone bills while visiting Italy
If you're visiting Italy from outside the EU you risk running up a huge phone bill in roaming charges - but there are ways to keep your internet access while avoiding being hit by extra charges.
Published: 29 July 2022 10:05 CEST