For members
Reader question: Will Italy restrict travel from the UK over Covid variant fears?
As Germany, Austria and France announced new restrictions on travel from the UK due to a new coronavirus strain, several readers have been in touch to ask if Italy is planning to follow suit. Here's what we know so far.
Published: 27 May 2021 11:36 CEST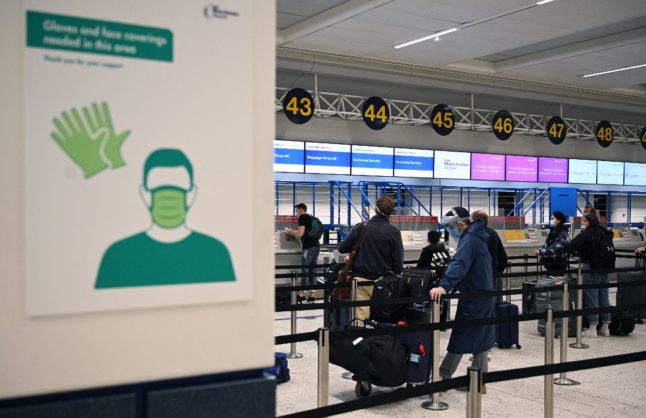 Pasengers at the UK's Manchester Airport. Photo: Oli SCARFF/AFP
Italy's deputy health minister under fire for questioning Covid vaccines
Opposition leaders called for health undersecretary Marcello Gemmato to resign on Tuesday after the official said he was not "for or against" vaccines.
Published: 15 November 2022 15:55 CET