For members
Five of Italy's most magical Christmas markets in 2021
Even though Covid cases are rising in Italy, most of the country's Christmas markets will open to spread some festive cheer and fill our hearts (and bellies) with glad tidings. Here's a rundown of five of Italy's most magical Christmas markets.
Published: 17 November 2021 17:40 CET
Updated: 28 November 2021 07:57 CET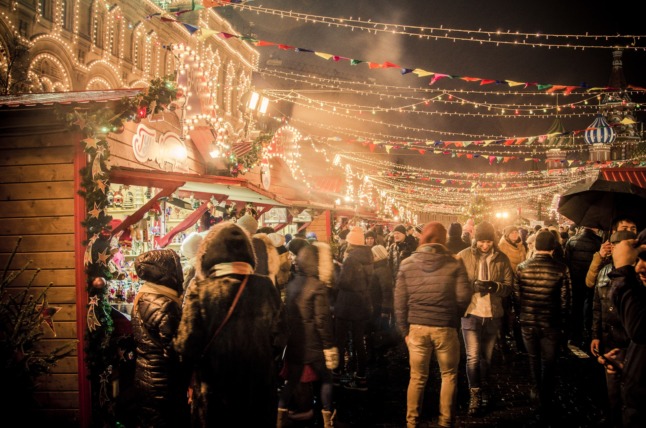 'Why I used to hate living in Rome as a foreigner – and why I changed my mind'
Yet another survey of Rome's foreign residents has rated the Italian capital dismally for quality of life. Jessica Phelan explains why she too disliked the city when she first moved here, and what helped to change her mind.
Published: 3 December 2021 16:40 CET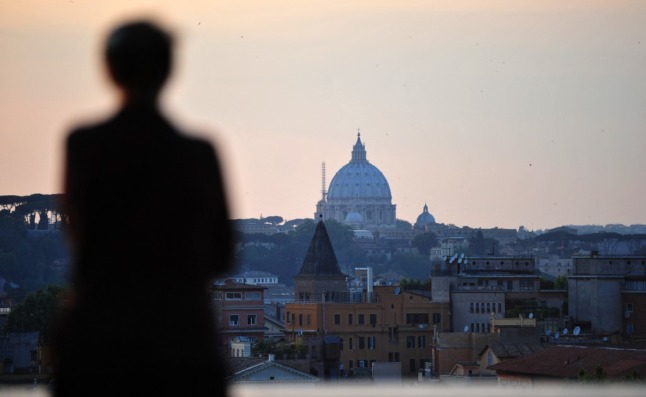 Life in Rome can take a while to get used to. Photo: Alberto Pizzoli/AFP