For members
Why has Italy been named 'country of the year' for 2021′?
Italy has been crowned the 'country of the year' by The Economist. Here's what this means and why the country took the top spot.
Published: 17 December 2021 16:27 CET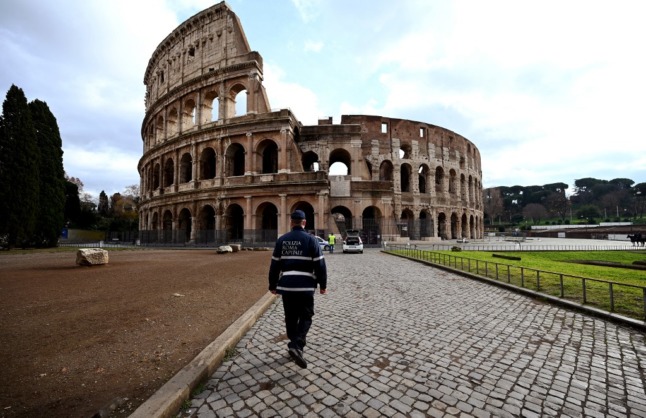 Italy has been named country of the year for 2021. Photo by Vincenzo PINTO / AFP
EXPLAINED: Why people in Italy might have to carry more cash from now on
Italian retailers will no longer face fines for refusing card payments on amounts lower than €60, after the government put the brakes on a recent push towards electronic payments.
Published: 24 November 2022 11:31 CET
Updated: 28 November 2022 10:00 CET