For members
Why has Italy been named 'country of the year' for 2021′?
Italy has been crowned the 'country of the year' by The Economist. Here's what this means and why the country took the top spot.
Published: 17 December 2021 16:27 CET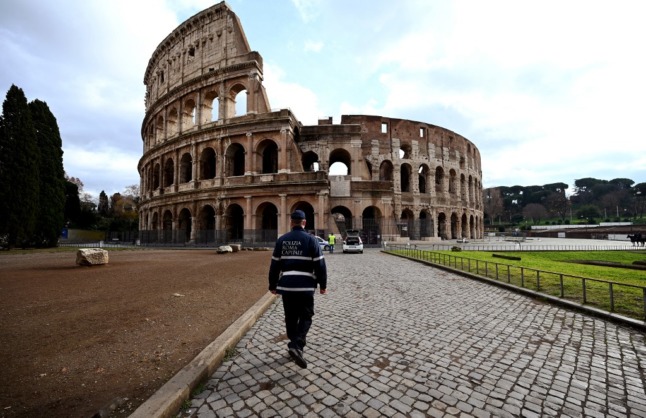 Italy has been named country of the year for 2021. Photo by Vincenzo PINTO / AFP
For members
Why Italian resorts are struggling to fill jobs this summer
Italy's tourist season is expected to be back in full swing this year - but will there be enough workers to meet the demand?
Published: 27 May 2022 17:38 CEST