For members
My Italian Home: 'How we turned an old winery into our dream country retreat'
When Petteri Laine moved to Italy from Finland, Nordic renovation plans met the authentic Italian lifestyle he and his family had been searching for.
Published: 16 February 2022 17:16 CET
Updated: 20 February 2022 10:06 CET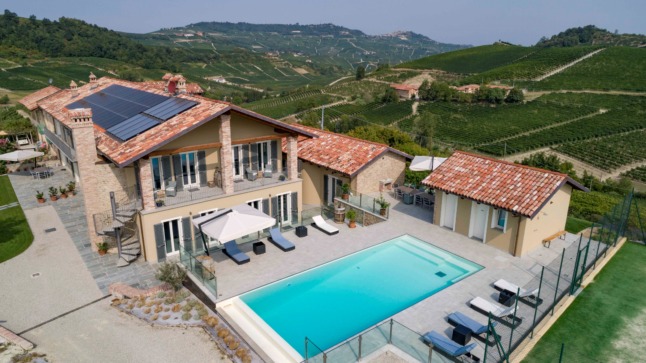 Petteri's extensive Piedmont restoration project with Scandi standards. Photo: Petteri Laine
For members
What are the rules on using wood-burning stoves in Italy?
Sales of wood burners have increased since the start of the energy crisis, but some Italian regions have rules regulating their use.
Published: 3 October 2022 13:36 CEST