For members
What you need to know about installing solar panels on your home in Italy
As energy bills continue to soar in Italy, more homes and businesses are turning to solar power. Here's what you need to know about investing in photovoltaic panels for your property and how you can use government funds to foot the bill.
Published: 29 September 2021 13:55 CEST
Updated: 10 May 2022 13:37 CEST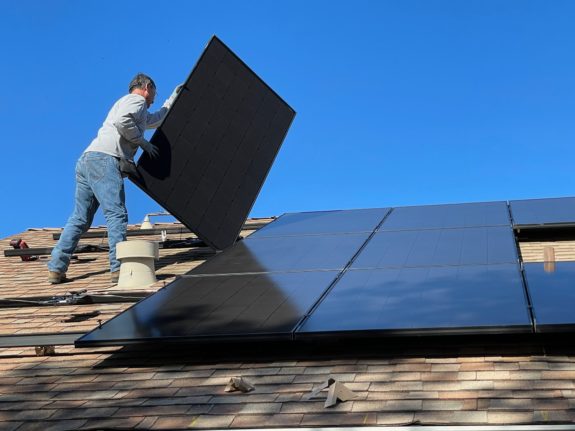 What you need to know about installing solar panels on your home in Italy - and the bonuses on offer to help pay for it. Photo by Bill Mead on Unsplash
For members
What are the rules on using wood-burning stoves in Italy?
Sales of wood burners have increased since the start of the energy crisis, but some Italian regions have rules regulating their use.
Published: 3 October 2022 13:36 CEST