For members
The red flags to watch out for when buying an old house in Italy
Italy has no shortage of cheap properties for sale. But before you put down a deposit on a charming old ruin, look out for these warning signs that it's not such a bargain after all.
Published: 17 February 2022 15:48 CET
Updated: 20 February 2022 10:06 CET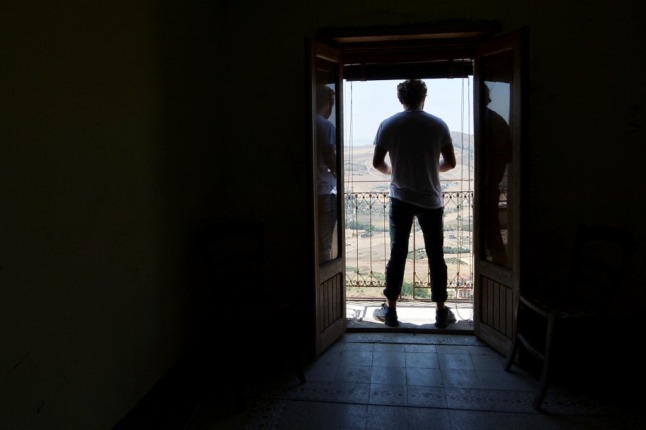 Photo: Tiziana Fabi/AFP
For members
Revealed: The most expensive places in Italy to buy a house in 2022
Many factors are at play when deciding where to purchase a home in Italy. To help you decide, here are the most expensive and sought-after locations in Italy, according to the latest data.
Published: 18 May 2022 17:08 CEST