For members
The red flags to watch out for when buying an old house in Italy
Italy has no shortage of cheap properties for sale. But before you put down a deposit on a charming old ruin, look out for these warning signs that it's not such a bargain after all.
Published: 17 February 2022 15:48 CET
Updated: 20 February 2022 10:06 CET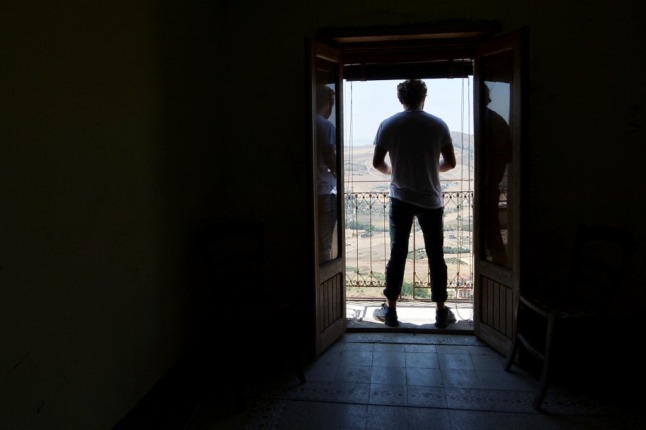 Photo: Tiziana Fabi/AFP
For members
'It's so frustrating': My 25-year Italian property renovation nightmare
When US-based Davide Fionda embarked on renovating his mother's Italian property, he couldn't have imagined the obstacles and the timescale in store.
Published: 15 June 2022 10:23 CEST
Updated: 18 June 2022 08:20 CEST