For members
Disappearing PECs: How lost emails can land you with big fines in Italy
Ever get the impression that your important emails to Italian authorities just mysteriously vanish? You're not alone - and a missing PEC can prove expensive and stressful, as Silvia Marchetti explains.
Published: 11 March 2022 13:29 CET
Updated: 7 December 2022 09:07 CET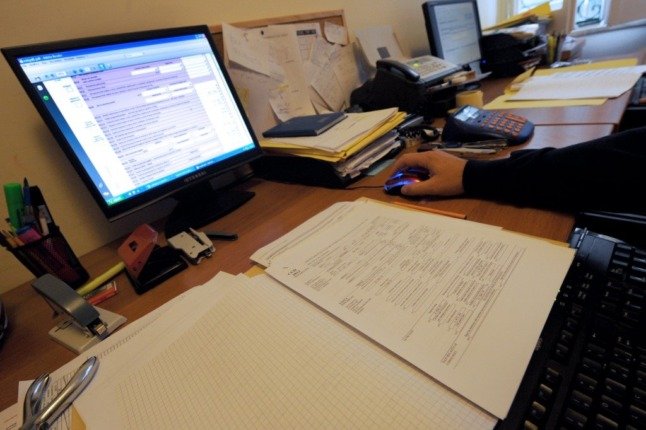 Italy's registered email system is not always the cheap and convenient solution it was hoped to be. Photo: Mario Laporta/AFP
Why is it taking so long to book a driving test in Italy?
People trying to sit their driving tests in many parts of Italy are reporting long delays when booking their theory or practical exam. The Local looks at why this is happening.
Published: 3 December 2022 11:33 CET
Updated: 7 December 2022 14:04 CET