For members
Disappearing PECs: How lost emails can land you with big fines in Italy
Ever get the impression that your important emails to Italian authorities just mysteriously vanish? You're not alone - and a missing PEC can prove expensive and stressful. Silvia Marchetti explains.
Published: 11 March 2022 13:29 CET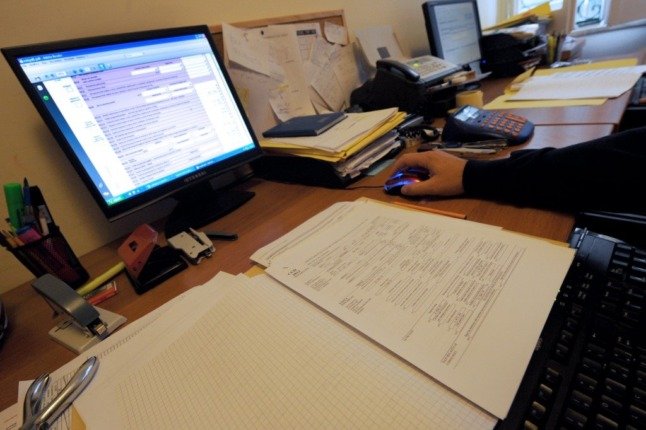 Italy's registered email system is not always the cheap and convenient solution it was hoped to be. Photo: Mario Laporta/AFP
EXPLAINED: What is Italy's 'pink parking' and how do you use it?
Are you pregnant or do you have a child under two years old? Here's how you can use Italy's priority pink parking, according to updated rules of the Highway Code.
Published: 25 April 2022 16:50 CEST