For members
Eight things to expect when you move to Italy's Veneto region
The northern Italian region of Veneto attracts millions of tourists every year. But what's it like to live there? From living costs to drinking habits, here are some of the things new residents should expect, according to The Local's Venetian reporter Giampietro Vianello.
Published: 28 April 2022 17:34 CEST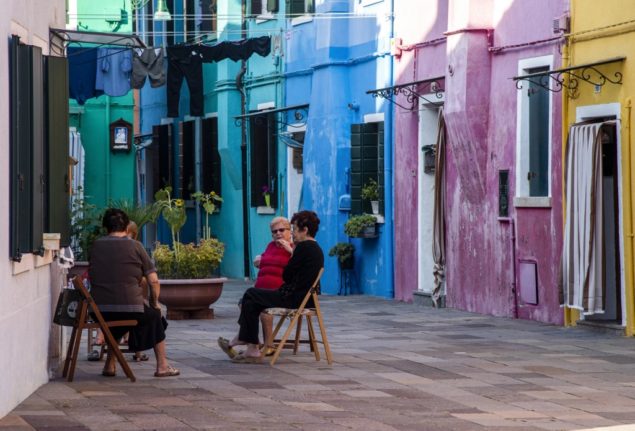 Venice and the surrounding region of Veneto are popular travel destinations, but what is it really like to live here? Photo by Tiziana FABI / AFP
For members
What happens when a foreign national gets arrested in Italy?
It's a situation nobody ever wants to be in, but what if you're arrested in Italy? Here's an overview of your rights and what you should do if this happens to you.
Published: 24 May 2022 11:27 CEST