For members
Weekend wanderlust: Exploring Bologna's hidden countryside by bike
Head away from Bologna's city centre and you'll discover secret treasures of history, art and nature. The lowlands area of 'la pianura' is home to both natural and cultural beauty, as The Local's reporter Karli Drinkwater discovered.
Published: 29 April 2022 12:01 CEST
Updated: 1 May 2022 10:12 CEST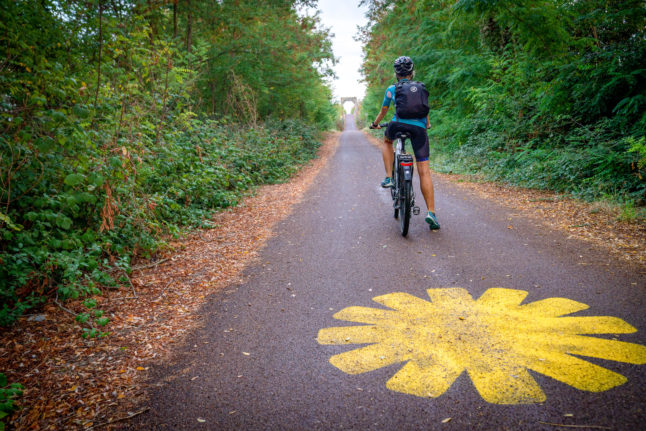 Cycling out of Bologna opens up nature, history and surprise. Photo: Bologna Welcome/The crowded planet
For members
Trulli to treehouses: Why Italy's tourists can't get enough of 'back to basics' travel
Italy's mountain huts, treehouses and even caves are being given luxury makeovers and rented to tourists, often for eyewatering prices - and people are happy to pay. Reporter Silvia Marchetti looks at what's behind the growing trend.
Published: 26 August 2022 15:49 CEST