For members
'Calore umano': Why some Italian expats can't resist the pull to move back to Italy
While many Italians flee from their home country in search of a brighter future and career abroad, and then stay there for good, some make the opposite choice and decide to return, realizing they miss too much of Italy. 
Published: 6 July 2022 15:54 CEST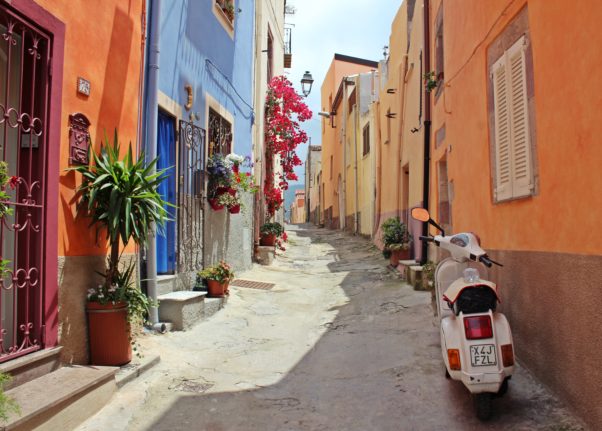 Italian charm: lovely towns, warm people, great food and sunny weather bring Italians back home. (Photo by
Nick Fewings
on
Unsplash
)
Elections: Italy's Lampedusa residents 'left behind' by migration focus
Italy's politicians are visiting Lampedusa to promise an end to migrant arrivals, but many living on the island say their other concerns go unheard.
Published: 5 August 2022 18:17 CEST