For members
REVEALED: The Italian beaches you might want to avoid this summer
Overcrowded, overhyped, or endangered by overtourism, some of Italy's most famous beaches are best avoided in peak season. Here's our selection of hotspots you may want to skip - and where to go instead.
Published: 8 August 2022 17:23 CEST
Updated: 14 August 2022 07:04 CEST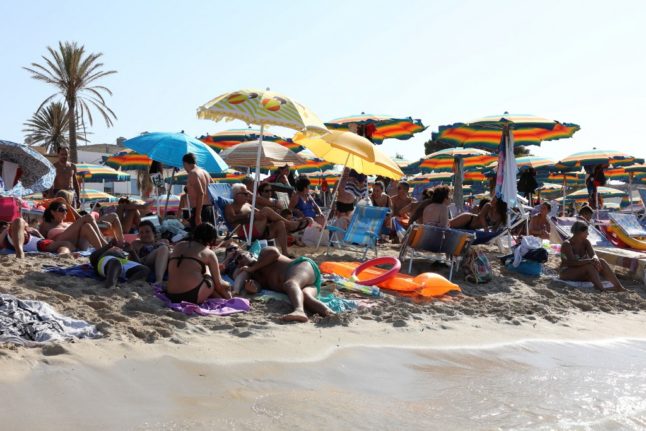 Italy's most famous beaches attract the crowds in summer, but luckily there's no shortage of alternatives. San Vito Lo Capo, northern Sicily. Photo by Ludovic Marin/AFP
For members
Trulli to treehouses: Why Italy's tourists can't get enough of 'back to basics' travel
Italy's mountain huts, treehouses and even caves are being given luxury makeovers and rented to tourists, often for eyewatering prices - and people are happy to pay. Reporter Silvia Marchetti looks at what's behind the growing trend.
Published: 26 August 2022 15:49 CEST