For members
REVEALED: Which are Italy's cheapest supermarkets?
As the cost of living crisis hits household budgets in Italy as elsewhere, a new study says switching supermarkets could shave thousands of euros a year off your grocery shopping bill.
Published: 6 September 2022 14:09 CEST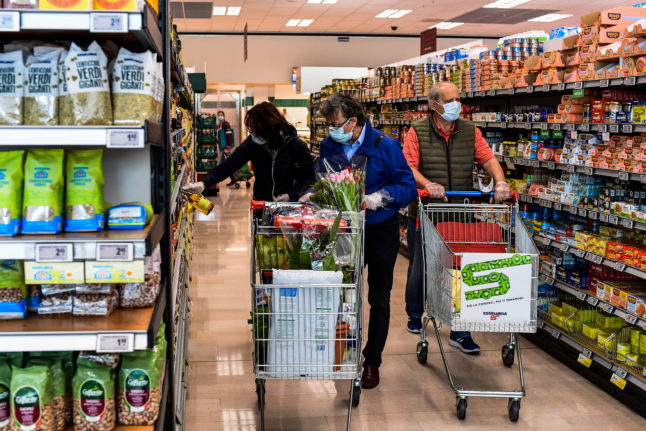 A family of four can save up to 3,350 euros a year by shopping at discount stores such as Aldi and Eurospin. Photo by Miguel MEDINA / AFP
For members
EXPLAINED: Will the latest change solve problems with Italy's superbonus?
With lines of credit blocked and renovation work delayed, Italy's political parties have agreed on further changes to the 'superbonus 110'. Will this be enough to resolve issues for homeowners?
Published: 15 September 2022 13:44 CEST
Updated: 21 September 2022 09:01 CEST