For members
REVEALED: Which are Italy's cheapest supermarkets?
As the cost of living crisis hits household budgets in Italy as elsewhere, a new study says switching supermarkets could shave thousands of euros a year off your grocery shopping bill.
Published: 6 September 2022 14:09 CEST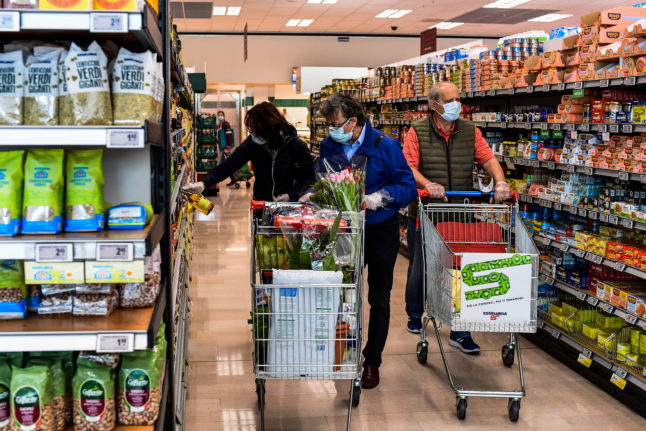 A family of four can save up to 3,350 euros a year by shopping at discount stores such as Aldi and Eurospin. Photo by Miguel MEDINA / AFP
For members
EXPLAINED: How much are energy prices rising in Italy this autumn?
With further energy cost hikes announced by regulator Arera last week, we look at how high prices could climb - and ask readers how Italy's ongoing fuel crisis is impacting you.
Published: 3 October 2022 15:58 CEST