For members
Where do Italy's main parties stand on environmental issues?
With climate and environmental concerns growing in Italy, here's an overview of what the major political parties say on the subject in their election programmes.
Published: 16 September 2022 13:32 CEST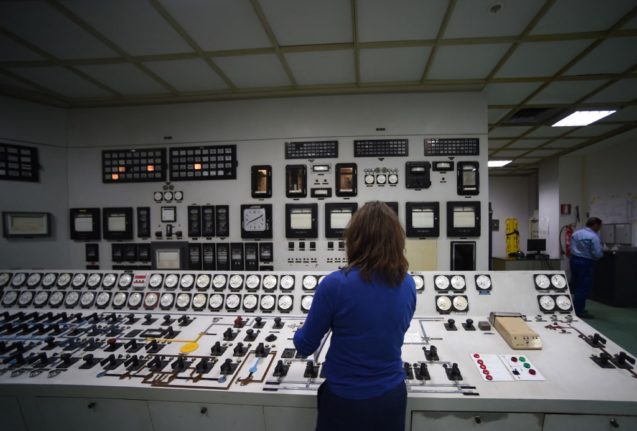 Italy shut all its nuclear power plants after the Chernobyl disaster, but the right-wing bloc pledges a return to nuclear energy if it wins the coming election. Photo by Filippo MONTEFORTE / AFP
ANALYSIS: Italy's hard right set to clash with EU allies over Russia
Italian election winner Giorgia Meloni may at first glance have much in common with ultra-conservative governments in fellow EU nations Poland and Hungary, but experts say that when it comes to real-world policy any alliance could soon run into limits.
Published: 28 September 2022 12:42 CEST