For members
How does Italy's overseas constituencies system work in elections?
Italy is one of a small number of countries whose citizens living overseas have their own dedicated parliamentarians. How does the system work - and how did Italians abroad vote in the 2022 elections?
Published: 29 September 2022 13:37 CEST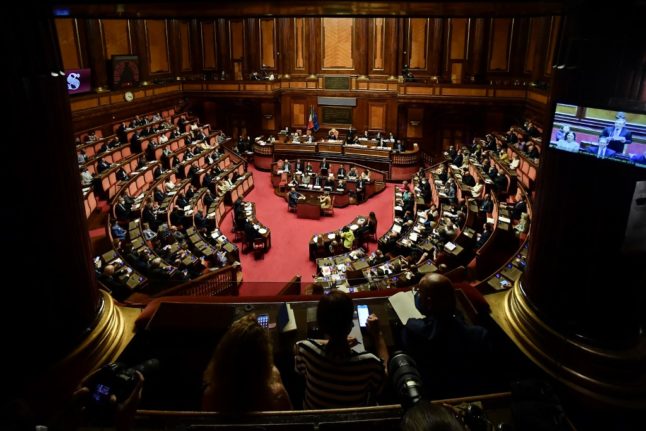 Italy's Senate on June 21st, 2022. Photo by Filippo MONTEFORTE / AFP
For members
EXPLAINED: Why people in Italy might have to carry more cash from now on
Under Italy's new budget law, retailers will no longer be fined for refusing card payments on amounts lower than €30 – a controversial move that is expected to have a knock-on effect for shoppers.
Published: 24 November 2022 11:31 CET