For members
Explained: Who needs to exchange their driving licence for an Italian one?
Italy's international residents often find themselves needing to retake their driving tests due to the country's rules on foreign permits. Here's a look at how the rules apply depending on where you (and your licence) come from.
Published: 19 October 2022 14:53 CEST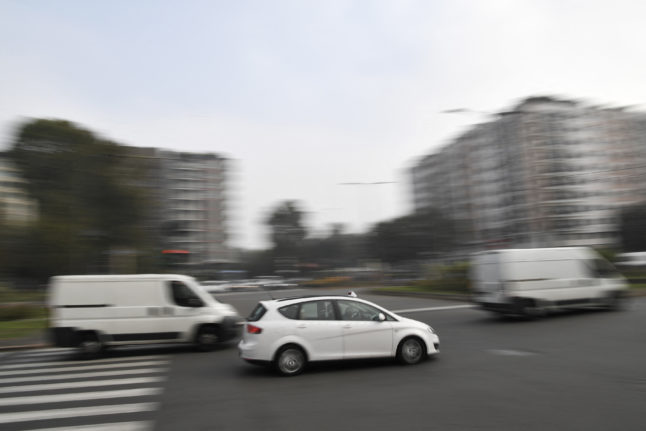 Some foreign nationals have to retake their driving test in Italy on becoming residents. Photo by MARCO BERTORELLO / AFP)
Brexit Brits in EU feel European and don't want to return home, survey reveals
The majority of Britons who live in the EU, Norway, Iceland or Switzerland and are protected under the Brexit agreement feel European and intend to remain in Europe permanently, but many have concerns about travel problems, a new survey reveals.
Published: 21 January 2023 14:05 CET