For members
'Seek legal advice': Your advice on applying for Italian visas post-Brexit
Now that Britain is well and truly out of the EU, just how much harder is the process of moving to Italy from the UK after Brexit? British readers share their experiences of applying for visas as 'third country nationals'.
Published: 16 January 2023 16:20 CET
Updated: 18 January 2023 09:05 CET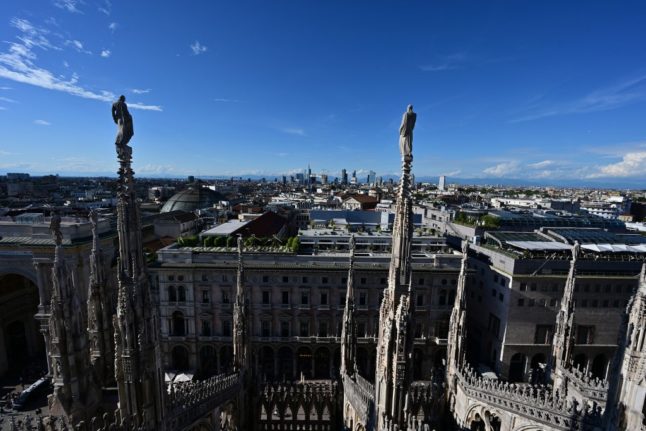 Moving to Italy as a UK citizen has become complicated as a result of Brexit - but what exactly should you expect? Photo by MIGUEL MEDINA / AFP.
For members
Five expert tips for getting your Italian elective residency visa approved
Here are the main things you should know if you want to succeed first time round when applying for Italy's popular - but elusive - elective residency visa.
Published: 6 February 2023 12:48 CET