For members
What type of visa will you need to move to Italy?
If you're planning to move to Italy from outside the European Union, the first step is getting a visa. But which one will you need? Here's a look at the different visa types available to help you get started.
Published: 23 August 2021 13:08 CEST
Updated: 1 June 2022 09:12 CEST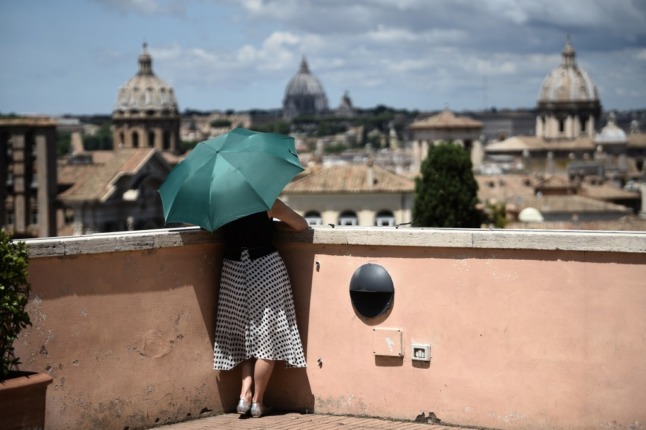 The view from Rome's Capitoline Hill. Photo: Filippo Monteforte/AFP
For members
'Why I ditched my UK corporate career for an abandoned Italian vineyard'
Many people dream of enjoying a slower pace of life in rural Italy after decades of the 9-5. But some make the leap much earlier. One former UK professional tells Silvia Marchetti how she swapped the London office grind for winemaking and never looked back.
Published: 24 June 2022 16:04 CEST
Updated: 25 June 2022 09:13 CEST