For members
What type of visa will you need to move to Italy?
If you're planning to move to Italy from outside the European Union, the first step is getting a visa. But which one will you need? Here's a look at the different visa types available to help you get started.
Published: 23 August 2021 13:08 CEST
Updated: 21 July 2022 10:13 CEST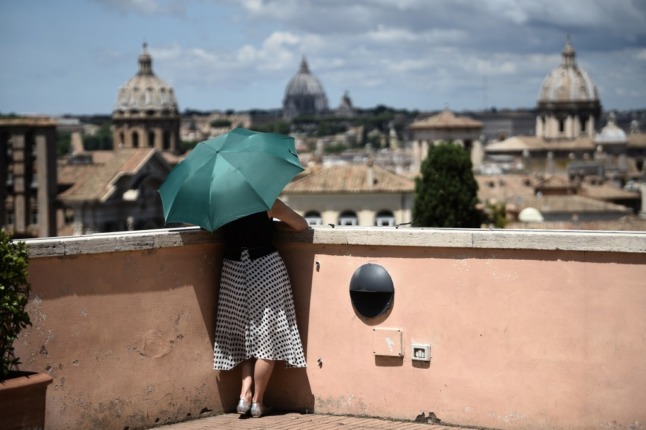 The view from Rome's Capitoline Hill. Photo: Filippo Monteforte/AFP
For members
Why do Milan residents get a day off on December 7th?
If you live in Milan, you may get an extra day off work on December 7th. Here's what the city is celebrating and how.
Published: 1 December 2022 12:32 CET
Updated: 5 December 2022 15:38 CET