For members
EXPLAINED: Can second-home owners get an Italian residence permit?
Second home owners hoping to spend more time in Italy may consider applying for Italian residency - but how easy is it and what do you need to know?
Published: 4 October 2021 16:52 CEST
Updated: 5 October 2022 13:51 CEST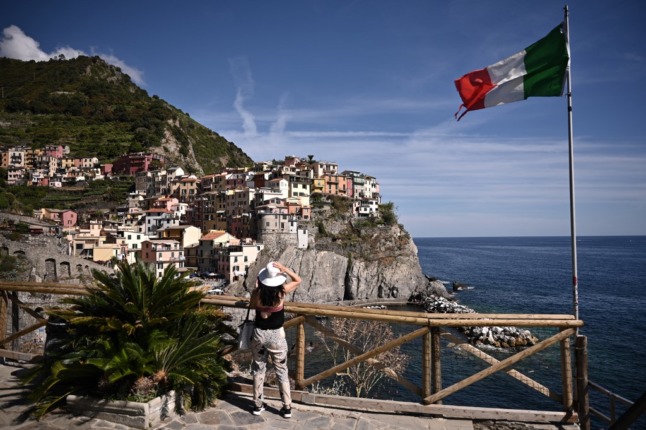 Want to stay just a little bit longer? Here's a look at your options.  Photo: Filippo Monteforte/AFP
Non-EU family members of EU citizens can obtain long-term residence, court rules
The Court of Justice of the European Union has ruled that non-EU citizens who have residence rights in an EU country as family members of an EU national can acquire EU long-term residence.
Published: 9 September 2022 17:29 CEST